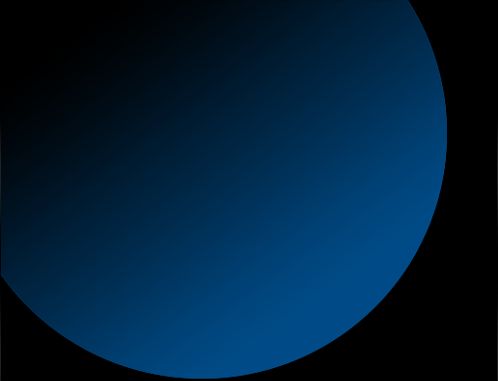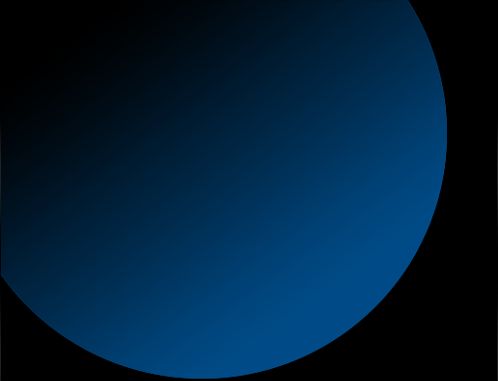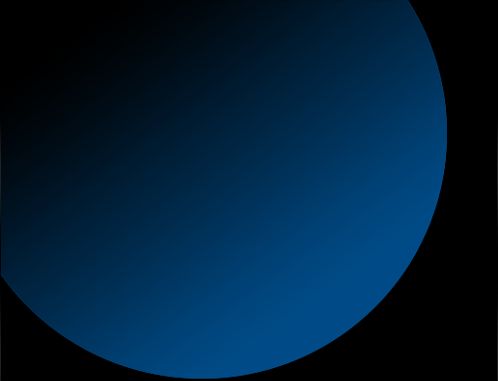 Millisecond Publishing Company, Inc.

  Family Forest Project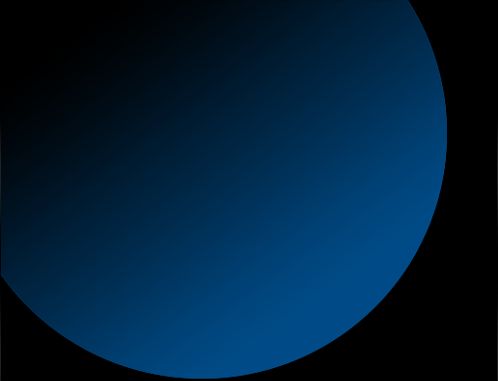 The Family Forest Project is an ambitious academic undertaking to identify, compile, sort and effectively digitize the world's previously published genealogy.

We have carefully distilled over 8 million lines of digital code.

Our work is on-going.

Launched in 1995 by Bruce and Kristine Harrison, the Family Forest is now (2008) acclaimed as                            "The World's Most Networked                    Family History Resource."

It allows people to discover the most distant reaches of their family histories.

There are many kinds of ancestral pathway charts the Family Forest can map out with a mouse-click. Click here to view a portion of the ancestors chart for Monaco's new Prince. (Note:  The arrows on the right side point to additional generations one more mouse-click away.)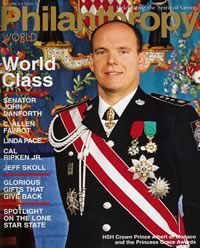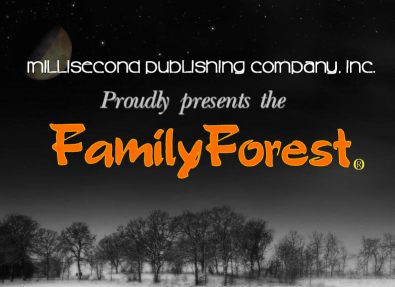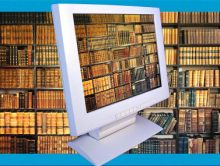 Click to view  our    bibliography

Family Forest is a Registered Trademark of  Millisecond Publishing Company, Inc.e.

Click on Oscar to learn how

the power of the Family Forest will be harnessed to market Hollywood films: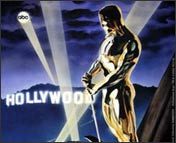 Presentation Copyright 2008 by Tom Nocera Communications

In 1945 Vannevar Bush wrote in his essay "As We May Think"   "There is a new profession of trail blazers, those who find delight in the task of  establishing useful trails through the enormous mass of the common record."

Introducing one of these essential "trail blazers"

your html snippet